Downloading and installing pirated software or cracked versions are one of the biggest security issues which the owners themselves are to blamed.
Malware, trojans and virus are a real security threat.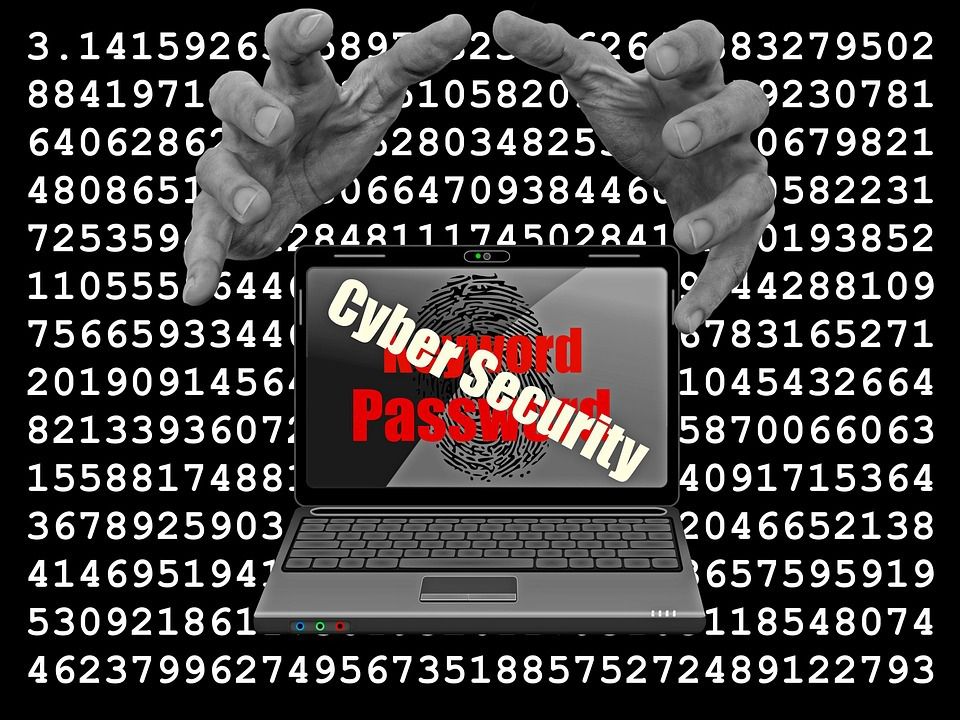 Who are At Risk
Penny-wise, pound foolish people.
Especially in the Internet Marketing industry.
When you have individuals who are not willing to spend money and yet they know they need the software tool, the chances of them using illegal software is high. The likely risk of their computer getting infected with a virus, spyware, or other malware increases.
One of the very big mistake newbies make when trying to establish a career in internet marketing or SEO is the fear to spend money.
While is good to be prudent on your spendings, there are software and tools which you must invest.
In the online marketing world, we need certain software to help us to be more productive. In short, we're looking for time-saving tools to do some automation. Otherwise, we're just wasting time or spending extra resources on routine tasks like data entry.
Some people know this very well and download pirated software programs just to save some money.